Do you want to take your digital advertising to a whole new level? Consider giving video ads a try. Not only do these types of ads get three times more comments, but they're also more effective at getting your brand message delivered to your target customers.
A whopping 64% of Facebook users say a video convinced them to purchase a product, and YouTube's 6-second bumper ads have an average brand message lift of over 30%. All of this means that video advertising presents an opportunity for a very powerful and effective marketing campaign for your business.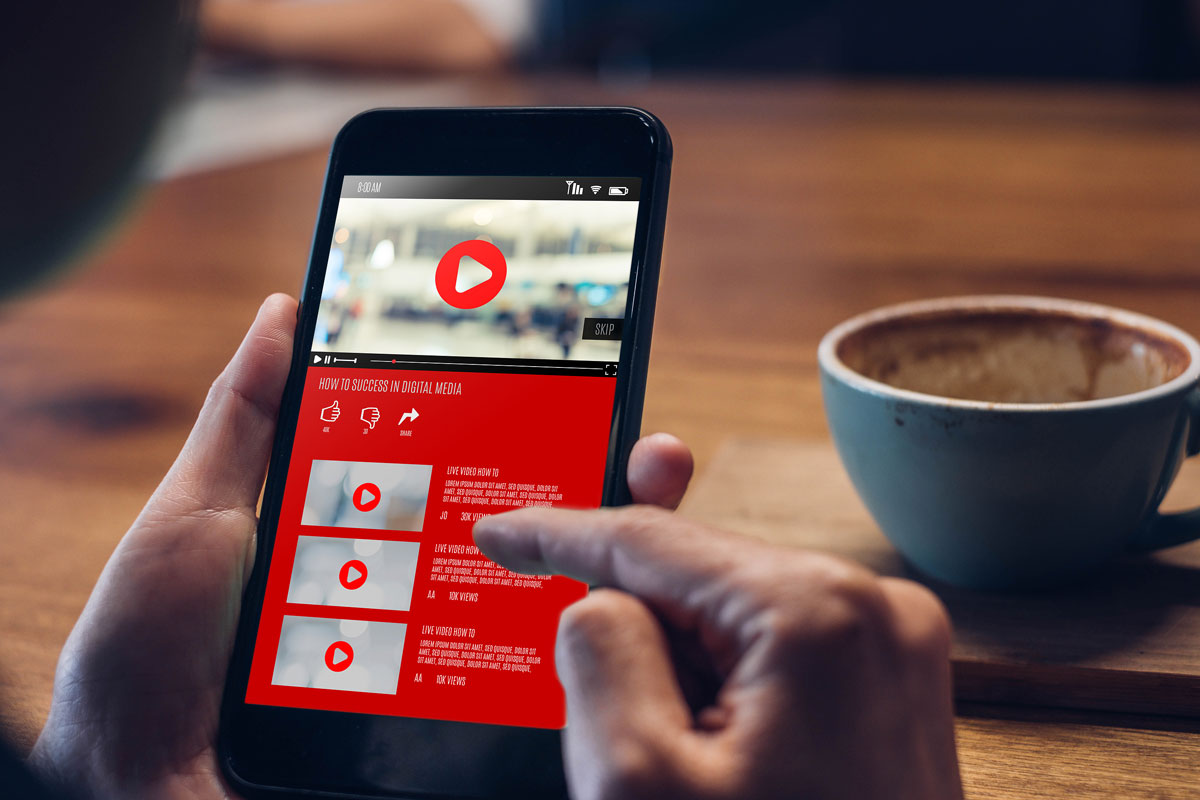 Take advantage of YouTube's over 1.8 billion users with TrueView ads. With both robust targeting and different display options, TrueView ads give businesses the opportunity to show their ads to the most relevant users while they're already engaged in watching videos.
Outstream ads are mobile-specific ads that display on Google partner sites and apps outside of YouTube. And because outstream ads display on apps or within content feeds, they are a less invasive ad for viewers which increases the chances that they will click for more information.
Connected TV, or CTV, advertising helps to get your ads in front of viewers who aren't using traditional cable or satellite dishes. Not only are these ads less expensive than traditional TV ads, but they also have the advantage of targeting options. Being able to use audience targeting means that your ads are only going to be shown to the most relevant viewers.