SERVICES
Get connected today with our local team of experts. We provide a variety of services to promote your business online. Call us today for a free consultation and let us start driving leads for you today!

Website Design
Let us build a beautiful, mobile friendly, search engine friendly website for your business today. Plans start at just $250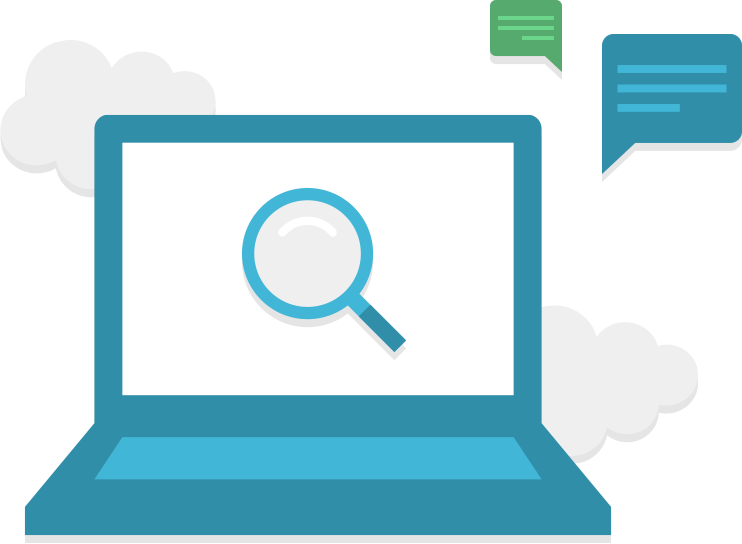 LOCAL SEO
We will submission your business to over 60 local directory & review sites like YP.com, Google Maps, and Google My Business.

PPC Management
Get your business listed on-top of Google with PPC marketing. Let our experts start driving leads for you today!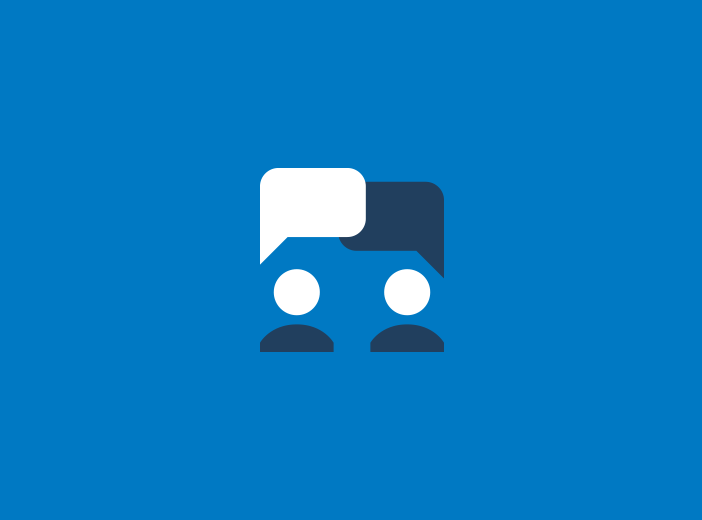 Reputation Management
Received a negative review lately? Let us grow your online reputation today by getting more positives!
STRONG POINTS
Driving leads to your business is our passion using online marketing! Let us work with you today!
TEAM ACCESS
Whether you want to meet face-to-face, or jump on a phone call, we are here for you. Call, text, or email us any time.
AWARD WINNING SUPPORT
Contact our support team any time of day. We stand by our products and services and will provide you the best customer service possible!
MONTHLY REPORTS
In addition to providing monthly reports for all of our marketing services, you can login to your customer dashboard any time day or night.
GROW YOUR BUSINESS!
Call us or schedule an appointment with us today and let us take your business to the next level!
TESTIMONIALS
Check out what others are saying about our work.
Gulf Coast Web promoted our business and now have us on top of Google! Thanks for all of your help!
Thanks for the beautiful website you guys built for our business! Gulf Coast Web rocks!
My brother and I launched a brand new business, and thanks to GCW they hooked us up with a website and are now promoting us in Google. We received our first leads in 2 days!
Gulf Coast Web built and manages our wordpress site for our construction business. They are very professional, friendly, and respond to our needs efficiently.