When it comes to getting your ads in front of as many potential customers as possible, it's hard to beat mobile advertising. Just think of how many hours each week you spend on your phone – multiply that by the number of people in your market, and it is easy to see how impactful mobile advertising can be in getting your business seen.
As with many kinds of digital advertising, there are many different options for mobile ads.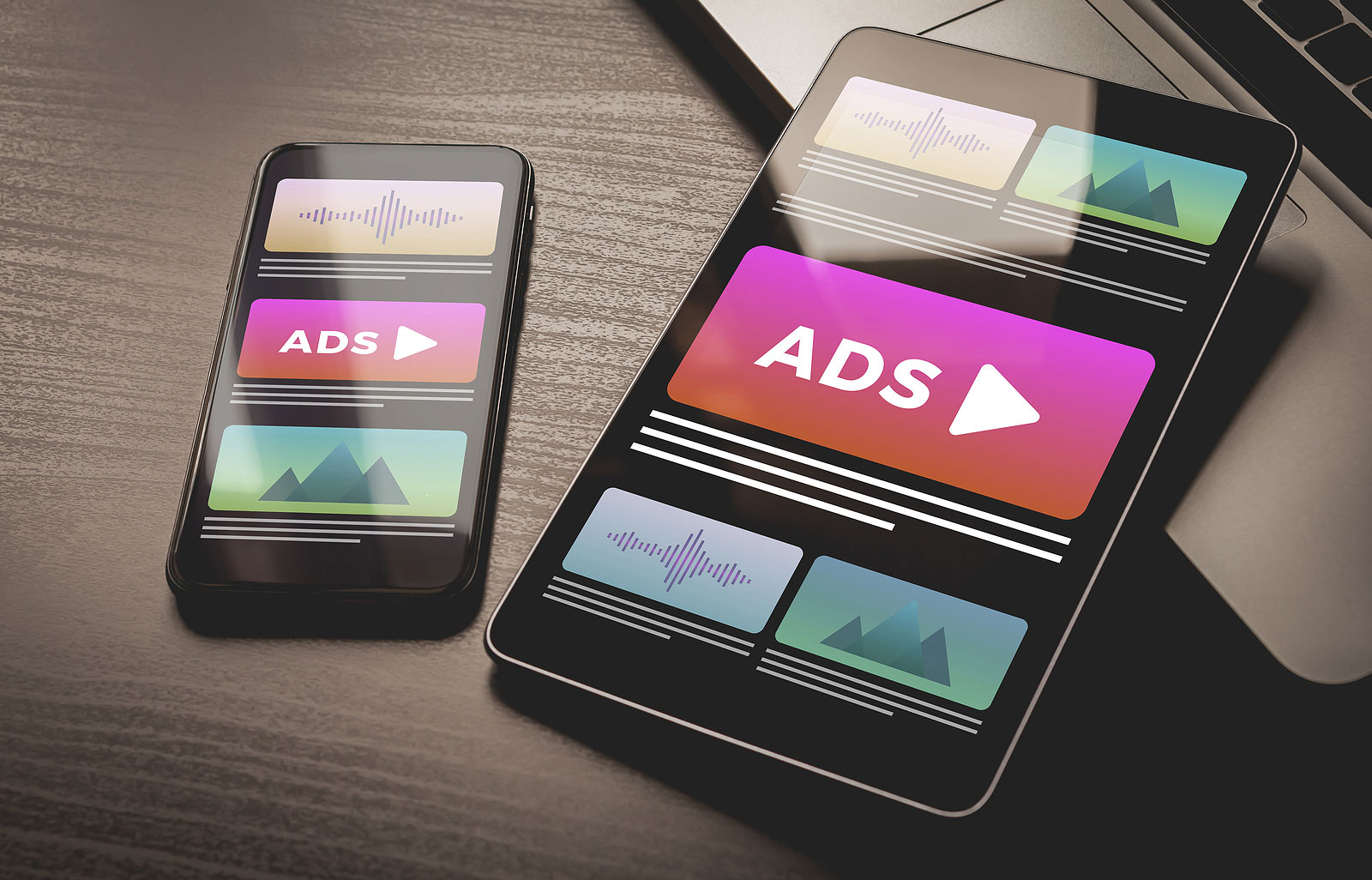 Would you like to target potential customers' on their mobile device based on their location? That's where geofencing comes in. This tactic allows us to serve people your ad when they enter your targeted zone. This can help trigger purchases by showing people your products or services when they are most likely to meet a customer's needs. And if they do not end up purchasing, geofencing gives you the options to target them for up the 30 after they've first seen your ad.
Love the effectiveness of geofencing, but want to give it a little extra oomph? Give lookback geofencing a try. This tactic shows ads to people who were inside your geofence up to 12 months ago. That means you'll be able to continue utilizing the information that your geofence has gathered, even after people have stopped seeing your standard geofencing ads.
For any business that would like to target new home buyers, there is a unique advertising option for you to find the right audience. MLS geofencing allows us to build an audience of people who have toured a home that is for sale in your area, and then target them with your ads for up to 30 days.
A great option for taking your geofencing ads up another notch, mobile to social advertising captures IDs from devices that enter your geofencing area and then shows users your ads on their social media pages. This tactic allows us to display ads where users are most active, and increase the chances of converting them into customers.
Say you specialize in selling swimming and skiing gear, or own a company that repairs storm damage. Wouldn't it be great if you could display your products or services only when the right weather comes along? With weather-triggered mobile ads, you can do just that. These ads have the capability to rotate your creatives to match the viewer's weather conditions. So that means your ads for ski jackets will only display when snow is on the way, and your swimsuits when the weather gets above 70 degrees – all without having to change any settings.