Virtual Tours For Your Business
Google Maps Street View | Trusted offers potential customers the ability to go on a complete virtual tour through your business. It works on a variety of platforms, including Google+, Google Maps, Google Local, Google Search, and it can be embedded on your website and your social media.
When searching for businesses, consumers use mapping products 44% of the time.
A Google Trusted Photographer has met (and continues to meet) the rigorous quality and performance standards set by Google for the production of Street View | Trusted Virtual Tours. Only a Google Trusted Photographer has the ability to display your virtual tour so that it shows up in the "See Inside" area on Google.
How Street View | Trusted Helps you Stand Out From The Competition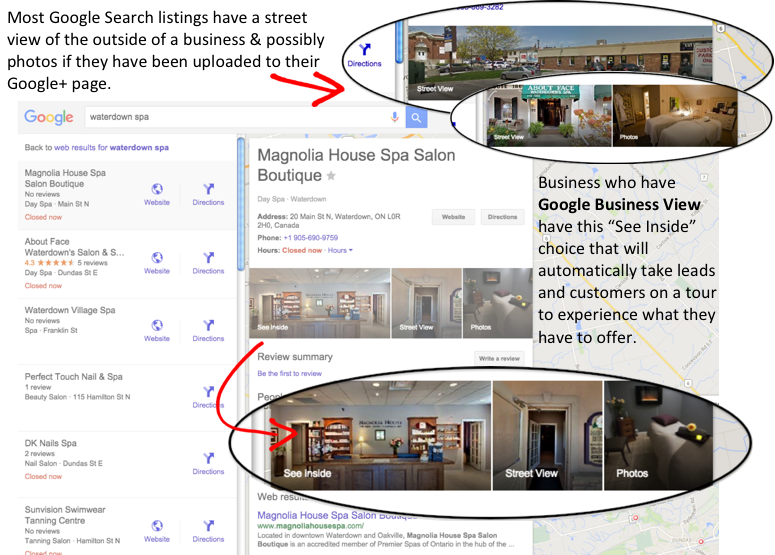 How a Google Street View | Trusted Virtual Tour Impacts Sales
-50% Increase in Click-Through Rate!

-Direct Increase in Foot Traffic

-Increase in Restaurant & Hotel Reservations

In a survey of 1,300 participants, 84% said Google Street View influenced their decision to make a reservation.

Request a Free Quote or call 228-563-0660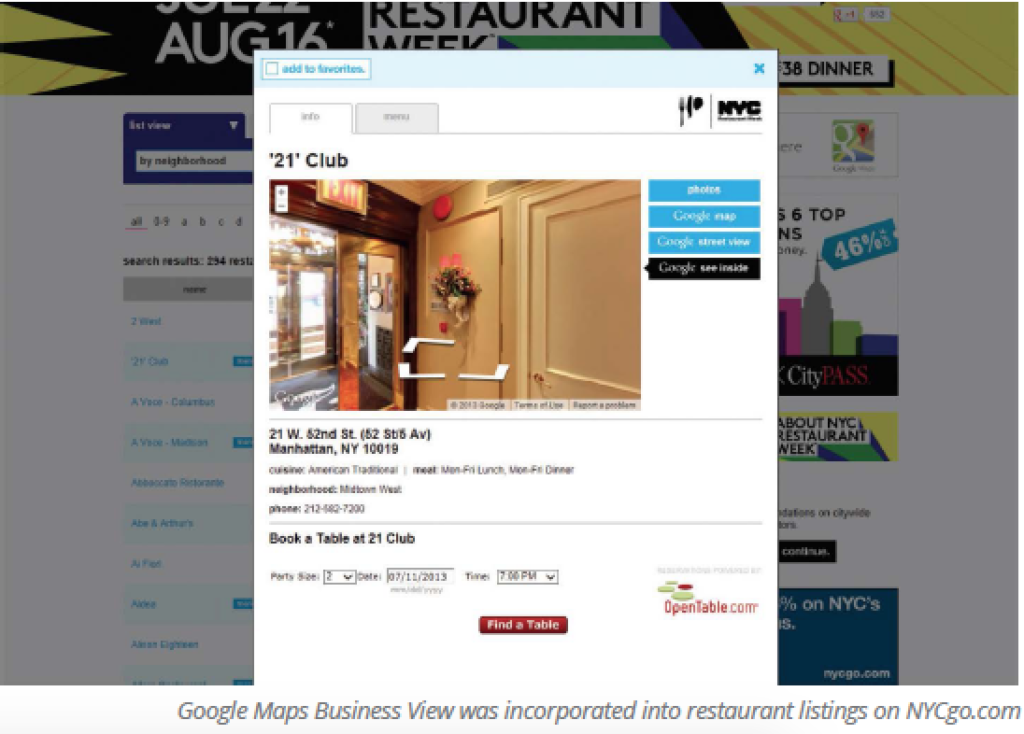 How Google Street View | Trusted Gives You the Edge Over Your Competitors
As you can see from the real-life examples above, people are more likely to visit a business with a virtual tour vs. one without it. But that's just the first advantage a virtual tour gives you over your competition. Here are some additional advantages you get when you use Google Street View | Trusted:
The Wow Factor
As a business owner, you need to think of what's going to draw a customer to your business. What makes you stand out more than the other guy offering the same product or service? A 360-degree tour of your store adds the extra finesse that appeals to potential customers vs. a competitor who doesn't have one. When you add the custom overlay, giving you the ability to add navigation, lead capture forms, videos, graphics, and more - you leave a potential customer in awe and make it easy to decide to visit your business.
Pictures vs. 360 or Interactive Tour
It's 2015. Using only static images to give your customers a peek inside your business really limits your marketing potential. Go the extra mile and be unique! While there is a place for traditional photos, you'll have a professionally-created virtual tour that WOWS potential customers.
Personal Experience
A virtual tour gives the potential customer the feeling of being right there in your store. The first impression it provides to the customer is WAY better than what any static image can provide.
Wide Range of Platforms
Your Google Virtual Tour can be used on most social networking sites and any website that takes HTML code. It's the perfect way to gain maximum exposure and broaden your audience. On that note...
Bigger Audience
With Google Street View | Trusted, potential customers are no longer limited by time or distance. The service allows anyone to view the tour whereever they are, from Miami to Saint Petersburg to Mexico. Unlimited numbers of people can see what you have to offer, on any device, from anywhere in the world.

Street View | Trusted is backed by Google and runs on their servers with no hosting charges for you to pay - EVER! We also offer tools to help make embedding the tour on your website and social properties more effective, such as left-side navigation, special offer "pop-up" boxes and MORE.
LET US PUT BUSINESS VIEW ON YOUR WEBSITE
Once we've completed the photo shoot, we'll do the stitching, touch-up, and moderation work. When the tour has met our rigorous internal quality standards, we will then upload the completed virtual tour to Google. We don't even need a password to complete the upload. You literally don't need to DO anything!
Once the virtual tour is live on Google, we can embed it on your website and/or any other social media or other web properties that allow the embedding of HTML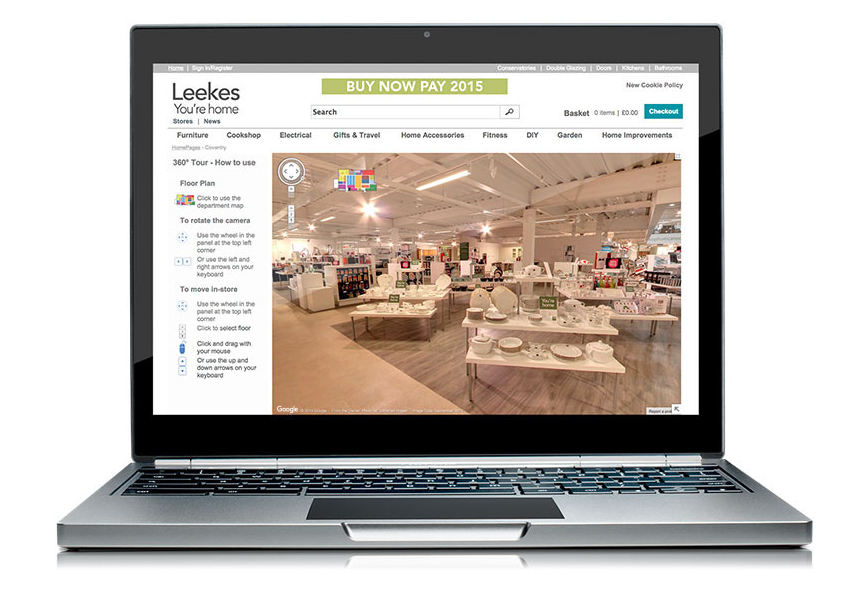 The Sooner You Get Your Virtual Tour On Your Google Listing & Website - The Sooner You'll Start Getting NEW Customers!